Great Day, Attractive Thinker! It Is a Great Day to Be Alive!



I'm assuming that you landed on this page because you have been pursuing the same health & wellness goals for some time now and you're still looking for solutions! Tired of trying every gimmic, trick, powder, pill, and fad? You may have decided to let it go and focus on another area of your life, but something deep down inside of you gives you hope and causes you to believe that it is possible for you to lose the weight, feel great, look great, and live a long, vibrant healthy life!!



But, there are these "invisible" blocks that keep you right where you currently are! This Get A Hot Body Before It Gets Hot! 30-Day Transformation is for you if you can answer "YES!" to any of these questions below!



Do you find yourself struggling with trying to lose the same amount of weight as last year?

Do you feel like you're just going to have to settle and forget about losing this weight?

Are you up and down all night long and waking up tired, delirious, and not looking forward to another day?

Is mealtime a mystery?

Are you tired of sabotaging your goals, feeling guilty, having regrets, and repeating this vicious cycle?

Do you feel like you have to deny yourself in order to reach your goals?

Are you tired of eating right and still feeling bloated afterwards?

Tired of knowing you should eat the apple, but you eat the brownie anyway?

Are you done with counting calories, feeling hungry all of the time, being confused about what works and what does not work, and frustrated about what to do next?

Are you done with beating yourself up, talking negative about your stomach, your hips, and how you look in the fitting room and the mirror?



Mental SHIFT:

You don't lose weight in order to get healthy! You get healthy in order to lose weight! Losing weight is a result of a healthy body! When the body is healthy, the excessive weight melts away like butter!!
You know your mind is working against your health & wellness goals if:
you feel stuck and don't see any progress!

you are uncomfortable with your results, yet you do the same thing again tomorrow!

you're suppressing how you really feel because you don't believe you can reach your goals anyway!

all you think about is the next meal!

you use food to address the issues that you have to face in your life!

you have a book of validated excuses that give you permission to stay the same!
"I'll try again tomorrow!"
"I'll start on Monday!"
"I don't have the time!"
"I'll eat just a little tiny piece!"
"I'm never gonna lose this weight anyway!"
"I might as well eat it and get it over with!"
"I deserve to eat this!"
"I worked hard today, so I'll treat myself!"
"It's the weekend!"
"I have to have something that I enjoy!"
"I don't ask for much!"
"I'm stressed!"
"I'm fat anyway!"
"I'm good... I'm ok just the way I am!"




Dr. Toni, what do you mean, "...Before It Gets Hot!"



... before the weather gets hot and you find yourself wearing sweaters and jackets to cover up the excessive weight!





... before you get a diagnosis and HAVE TO change your diet/lifestyle!





... before your knees/hips have to be replaced!





... before the aches and pains begin to limit what you can and cannot do!





... before you have to get surgery!





... before the doctor tells you that you won't be able to do what you love to do any longer!





... before your day is consumed with headaches!





... before the doctor demands that you get on medication!





... before your health starts to decline!





... before what used to be easy is not difficult to do!





It gets REAL HOT when YOUR DESIRED CHOICES becomes YOUR LIMITED "HAVE-TO'S"!



Decide To GET A HOT BODY BEFORE IT GETS HOT!!

It's your time to be well!
Getting a Hot Body is a result of putting you first, making you "your" priority, and discovering who you truly are! Congratulations for jumping right in and taking full responsibility for the body that you're living in! Your body can do some amazing things that you haven't even discovered yet!

But, you're about to!
Get ready to: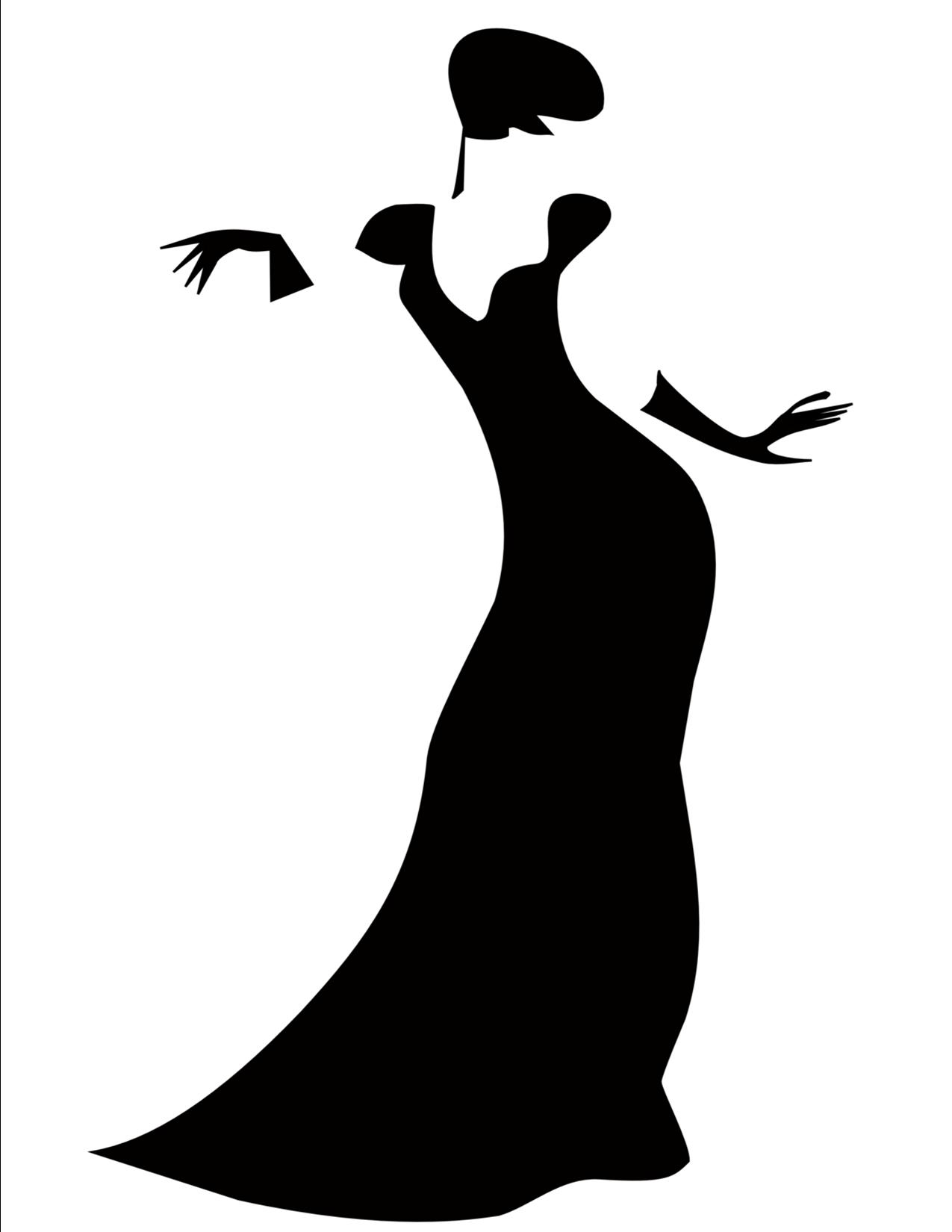 get healthy!
get in shape!
transform your body!
increase your energy!
minimize stress!
balance your blood pressure!
balance your blood sugar!
feel great!
look hot in your clothes!
feel awesome in that fitting room!
end the negative self-talk!
master your cravings!
create a hot self-image!
end the food battle!
reduce your belly size!
create tasty, satisfying recipes!
take the guess work out of your meals!
feel amazing about "yourself"!

Why am I so passionate about the human body and keeping it well?

I've discovered that the human body is built to heal itself! I've also discovered that most people do not know this, do not know how to activate this healing, and struggle with positioning their body on a daily basis to live in this healing! I recall experiencing quite a scare when my 18 year old daughter's blood count dropped to a 4 over her birthday weekend! I had noticed that she was slowing down, asking for help, out of breath after climbing the stairs, and just not acting like her normal self. I called her doctor and ordered a blood test. Her doctor said that the lab called her in the middle of the night and said that this young lady needs to be seen immediately! When we arrived at the doctor's office they told my daugher to get up on the bed but do it very slowly! I said, "Do it very slowly? What in the world is wrong with her?" Her doctor said, "Mrs. Hatton your daughter's blood count in a 4 and she needs a blood transfusion right now. The hospital is waiting for her." Over the next 30 days, I'll share with you how I was able to grow her blood naturally within 3 days and stopped a blood transfusion!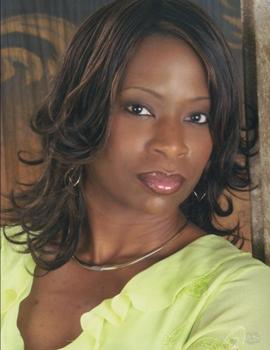 Hi Dr.Toni!

I wanted to thank you for sharing your daughter's story with me and the program that helped her body to heal! The vitamins and minerals I ordered from you along with the other items you suggested that I add, have restored my energy level a great deal! Before I started working with you, some days were hard to get through because my iron levels were so low. I still say it was nothing but God that had you to sit down and share your testimony with me. I'm almost at the end of the tubes of vitamins and some of the minerals. Though I am no longer considered a candidate for a blood transfusion, I continue to take them to ensure a better quality of life! I love the Green recipe you shared with me to add to the program! Thanks again and I wish you much success and blessings! I will call you soon to order more vitamins! Regards...

~Wanda

Premier Small Business Solutions

www.wandawbrown.com

I can't remember the last time me or my family of 6 has been sick!

When one of us got sick, the whole house would get sick. Not any more! ...and I haven't taken presciption drugs since my 3rd child was born. He's actually 22 years old! When I was pregnant with him, I remember having this massive headache. I was pacing the floor after midnight with the bottle of meds in my hand. I popped one, just to get rid of the headache, not knowing that it had ingredients that could have caused me to abort unexpectedly! When my doctor told me this the next day, that was it for me. I had committed to a journey of self-discovery and mastering the human body and illness!

As a Board Certified Health Coach, I teach Attractive Thinkers just like you,

how to build a body that repels sickness and dis-ease, how to repel and/or recover from the common flu, cold, virus rapidly, and how to build an immune system that blasts toxins/bacteria that your body can encounter in the course of a day! I know that the body can heal itself and I'm here to support you in discovering the same thing about your body!

I want to thank you for the wealth of knowledge and information that you shared with me at the "Your Body Can Heal Itself" workshop that I attended in Maryland! Learning about the different supplements really helped me. I already had started changing my eating habits and my mentality towards food. So, I was looking forward to receiving knowledge that would help me. I appreciate you being very transparent! One thing that stood out with all the nuggets that you gave was when you said, "Once you take care of the deficiencies, the body can heal itself"! That was very enlightening and I've been sharing that with so many people, including my family members and friends! I recommend your Wellness Bootcamp to anyone who is having health issues!

For the next 30 days, I will be taking a small group of Attractive Thinkers on a 30-Day Transformation!

Have you decided to take full responsibility for the body that you're living in and discover and maximize its potential? Then, create your own defining moment and focus for the next 30 days on Getting a Hot Body Before It Gets Hot! After you begin to see your body transform within 30 days, you'll want to continue this transformation so that you can reach your highest health potential!

So, don't worry, you'll have the opportunity to receive ongoing monthly support beyond your 30-day transformation!